Video Surgeon Training Tutorial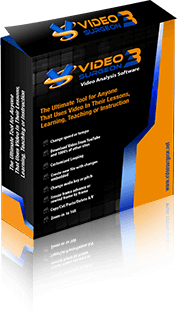 The following video tutorials cover most aspects of the operation of Video Surgeon. We encourage you to watch each of these videos to become fully proficient with all of the features of Video Surgeon. Please select the training videos for your version of Video Surgeon by clicking the corresponding button below.
In addition to these training videos you should review the User Guide found on this website and also available through the Help Button of the Video Surgeon software program.