Video Surgeon Training Tutorial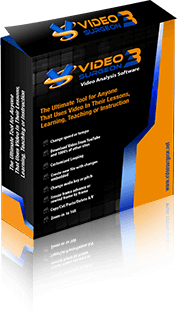 The following video tutorials cover most aspects of the operation of Video Surgeon. We encourage you to watch each of these videos to become fully proficient with all of the features of Video Surgeon.
If you need technical assistance or have questions that are not answered here, please go to our Help Desk. The Help Desk contains the most recent version of the software, FAQ's, and a Support Ticket system, where we will respond to your specific question or issue. You may also want to consult the User Guide which can be found both, on this website, and accessed via the Help Button of your software.