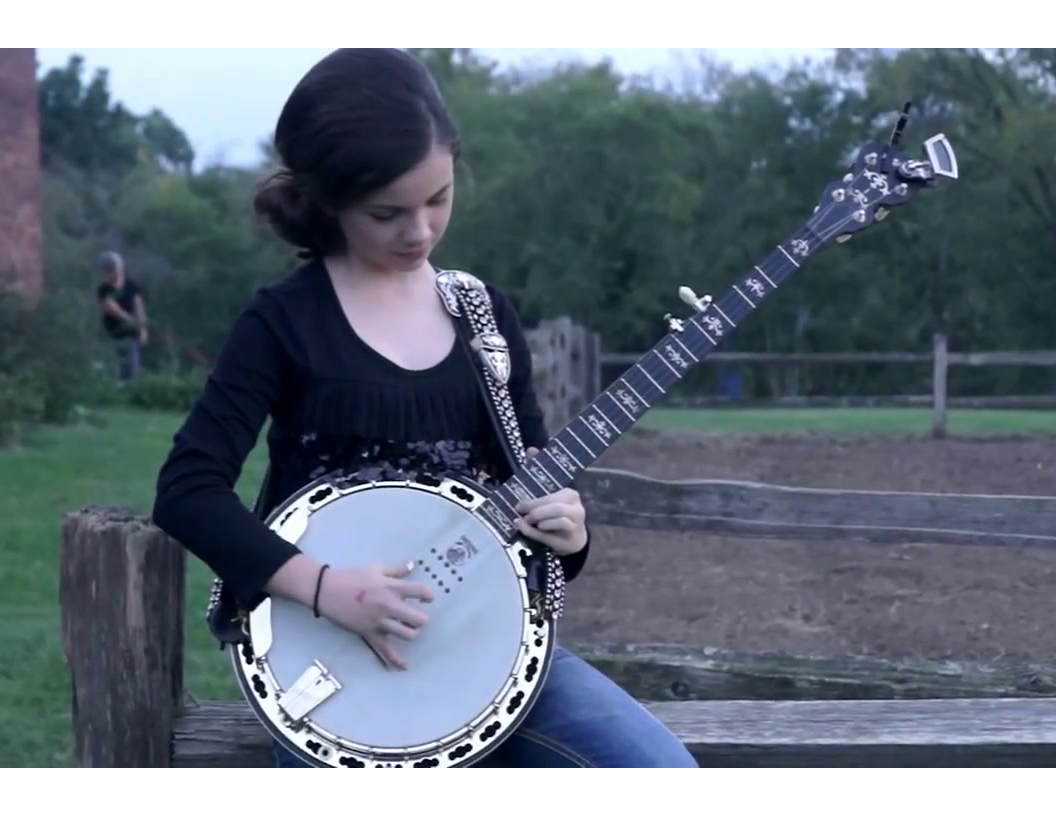 The five string Banjo is a popular instrument in the country, folk, and blue grass music genres. The playing of the banjo requires a lot of finger dexterity, especially given the tempo or speed of some songs. The videos below are a great example of how Video Surgeon can take a song like Foggy Mountain Breakdown - known for it's blazing speed - and slow it down to the point that you can easily see the fingering. The example clip used below was taken from a YouTube video we downloaded using Video Surgeon. Four different version of this clip are supplied below. Below the videos are a series of pictures or images from the video.
Video 1: This is the original clip from the YT video at normal speed and with no zoom.
Video 2: This second video is the same as above except that it is at 25% of the original speed. It is easy to see how this slow motion helps you better see and analyze the swing in the video.
Video 3: This third video is the same as above except we have applied a 2-fold zoom. So both slow motion and zooming are applied to make it easier to closely examine the swing.
Video 4: This fourth video is the same as the above - a 25% tempo - but with a 4-fold zoom. tempo can be slowed even further to 6.25% if users think that would be helpful.
Pictures from video: Video Surgeon allows you to print to paper or to file, one or a series of images. In the example below we have the same image shown but at different magnification levels. Click on the thumbnail to see the full sized image.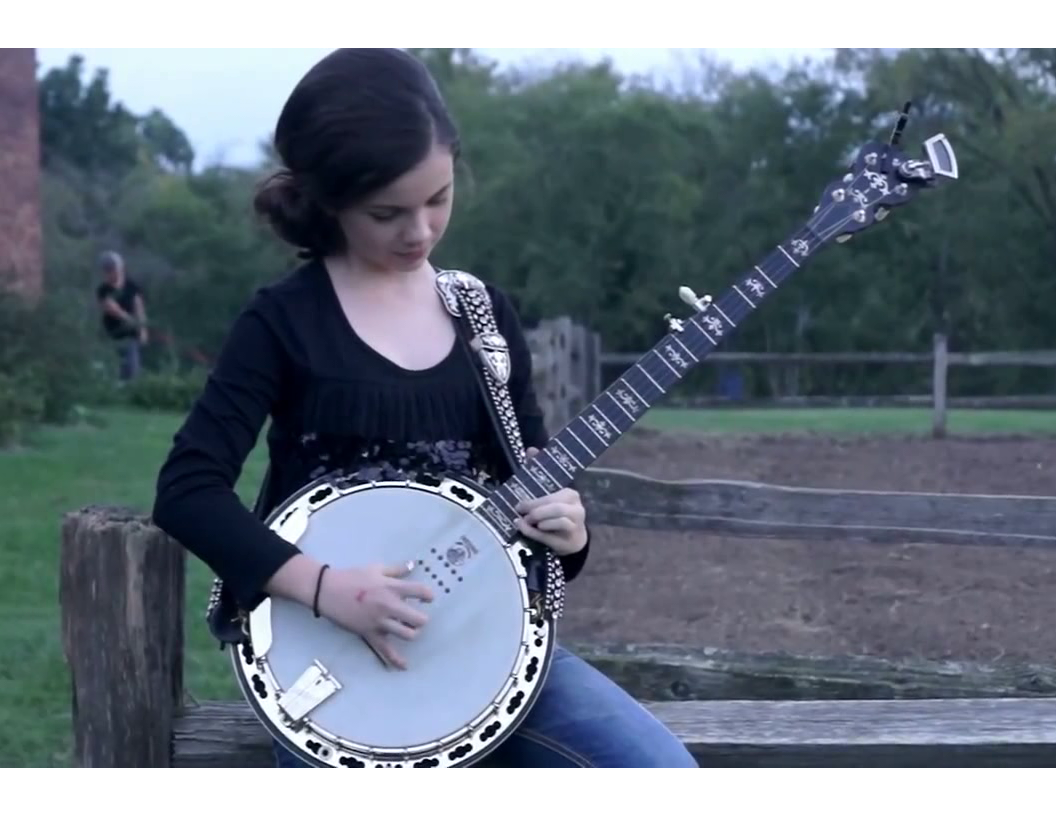 Normal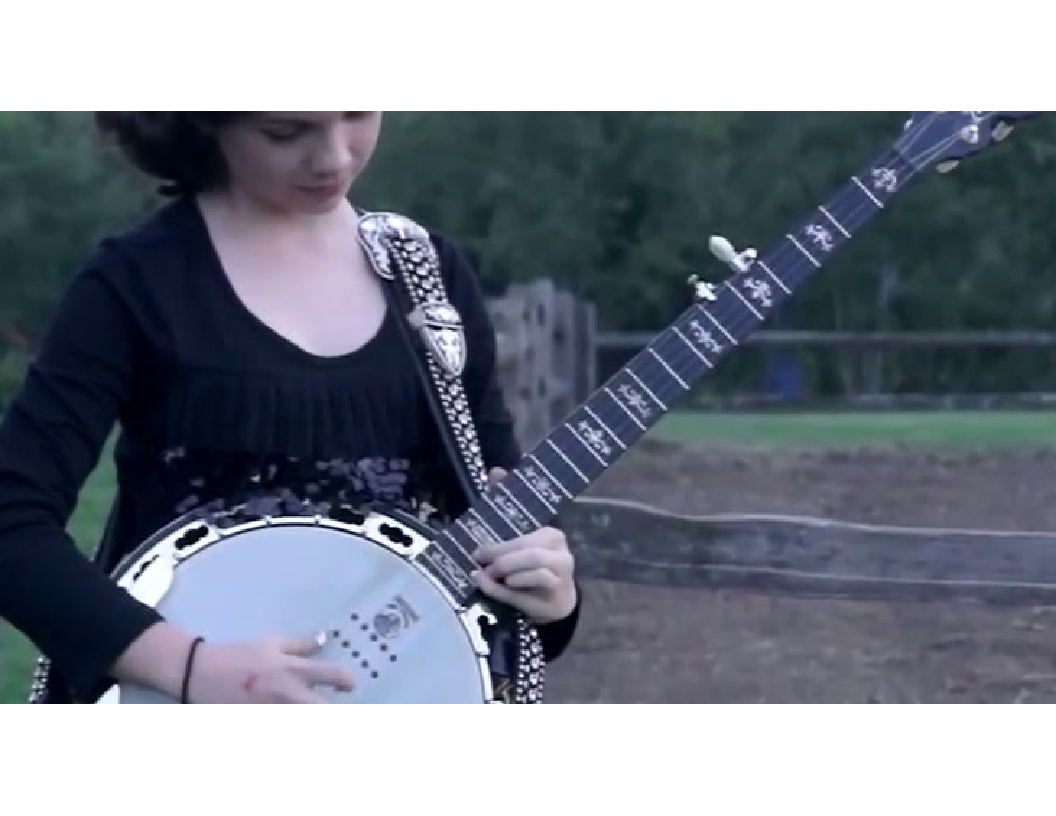 2X Zoom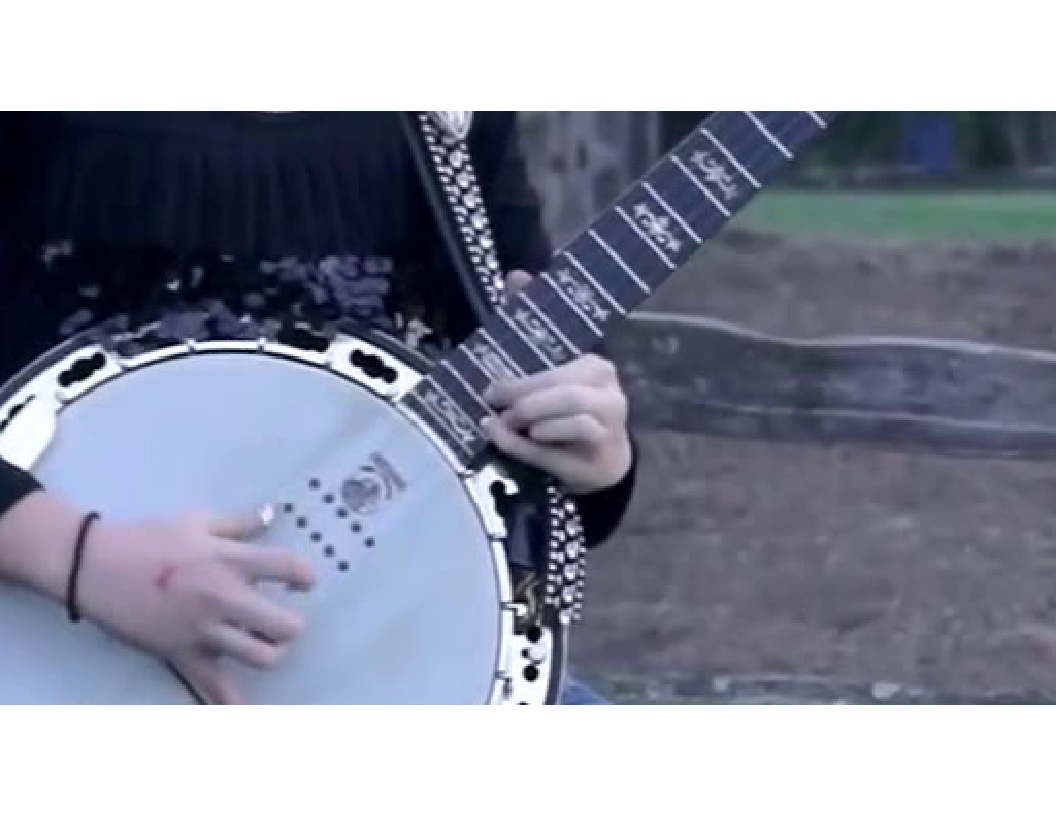 4X Zoom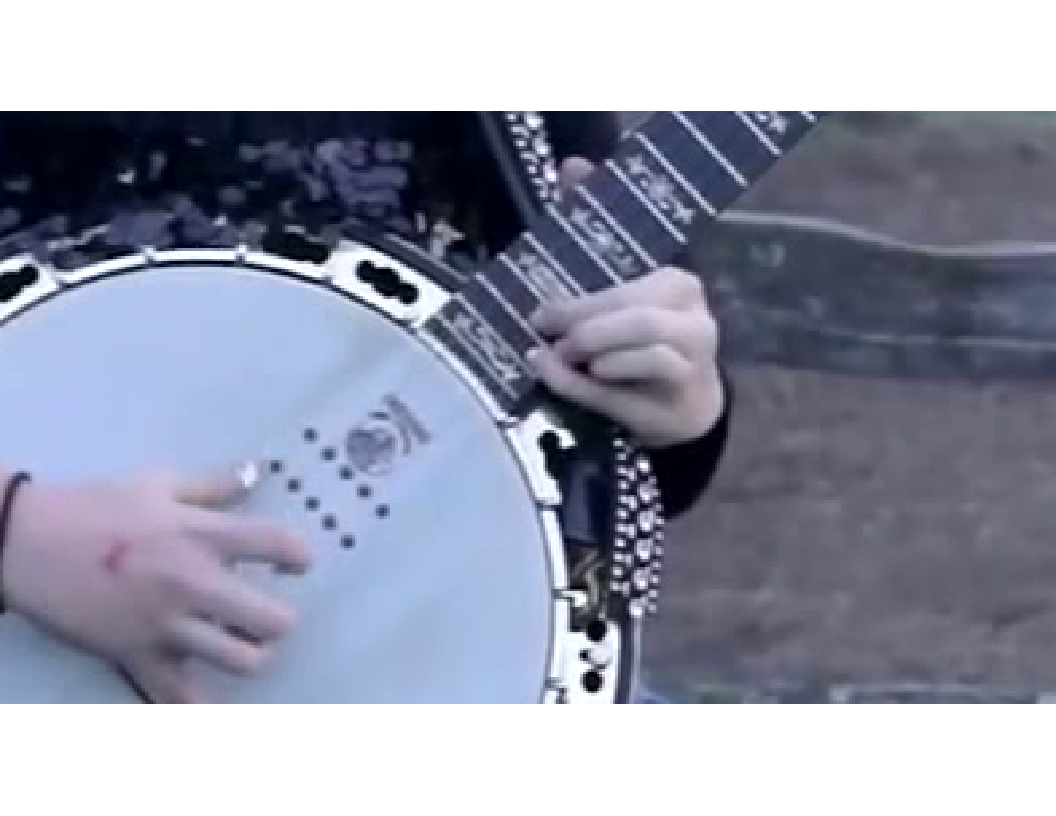 8X Zoom