In today's Quick Tips installment we will cover zooming or enlarging a video. It's a basic function that everyone needs to know how to do.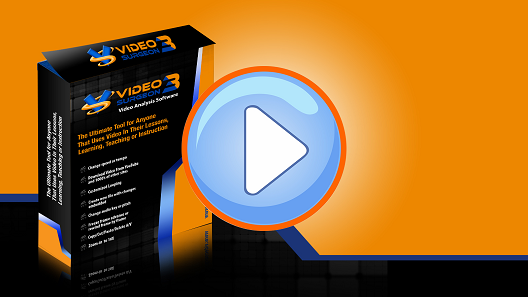 In case you can't click the above image, here is the video link: https://vimeo.com/669858246
To learn more about Video Surgeon 3 or to try our fully functional demo, please go to our main website at www.videosurgeon.net
If you give it a chance, I am confident that you'll love Video Surgeon – in fact I think it will become your "go to" learning tool.



James Todd
Video Surgeon

p.s. Here are a couple of recent comments from customers.
I am mostly using the product to download and slow down videos of fingerstyle lessons. So far, I have been pleased with the ease and versatility of the product. I have been able to get much more out of my lessons with the slow down and loop features. I find it speeds up the learning process for me.

R. Smart
~~~~~~~~~~~~~~~~~~~~~~~~~~~~


I have been using Video Surgeon for the pass two months, and absolutely LOVE this software. It has been very effective in me learning guitar songs and licks from players I see online and on DVDs. It does everything I need it to do.
You guys have created an extremely nice software packages for us guitar players. Hats off to you.

K. Gibson
~~~~~~~~~~~~~~~~~~~~~~~~~~~~~