In today's Quick Tips Video (QTV) installment we will provide an introduction on the use of the Split Screen playback functionality.
Your first question may be, why split screen? There are several scenarios where using split screen is beneficial. An obvious one is if there are two parts of a video that you'd like to be able to see at the same time. For example, hands and feet or, strumming hand and fretting hand. A second situation is it's use in reviewing before and after videos for the exact same movement – to examine changes or improvements.

This is short video so it cannot be comprehensive but it will get you started. We refer you to the User Guide and Training video on this topic for more details.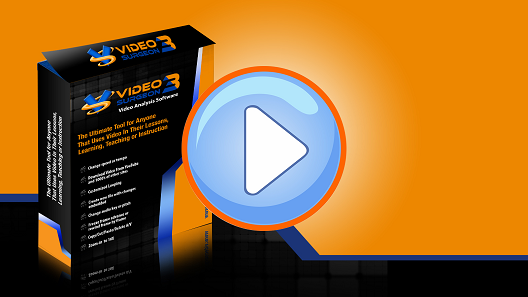 In case you can't click the above image, here is the video link: https://vimeo.com/677796865
To learn more about Video Surgeon 3 or to try our fully functional demo, please go to our main website at www.videosurgeon.net
If you give it a chance, I am confident that you'll love Video Surgeon – in fact I think it will become your "go to" learning tool.