VideoSnooper
Free Video Downloader
Access Millions of Videos from Thousands of Web Sites !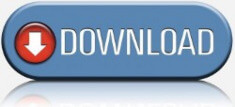 23,065 Downloads to date
VideoSnooper is a freeware product that detects video URLs and allows you to download them.  Unlike Real Player RP or the Firefox plugin,  VideoSnooper is a standalone application.  VideoSnooper works by snooping or sniffing network activity on a web page, thereby detecting the url of videos that are played on the opened page. 
As a video downloader, VideoSnooper has acess to a much broader range of videos than the standard Youtube downloaders found everywhere. Clearly, Youtube is the most important of the video sharing sites, but there are many thousands of other sites that contain videos that surfers would like to access.  VideoSnooper now allows you to do this.
In a broad sense, VideoSnooper allows you to download any video from any web site.  However, like RP and FF mentioned above, VideoSnooper cannot download videos that are streamed rather than embedded, are hosted on SSL page, are encrypted, and otherwise are blocked from being downloaded by websites. Bottom line: Video Snooper does NOT allow you to download videos whose owners do NOT want these videos downloaded.
By far, the vast majority of videos found on the web do not fall into these categories – that means that you have access to millions of vids from the Internet.  Here are just a few examples of some of the BIG sites from which you can download videos.
Youtube
Google Video
Yahoo Video
Metacafe
Break
Daily Motion
Vimeo
Myspace
FaceBook
VideoSnooper is currently a Windows only product.  It is entirely free. There are no restrictions or limitations on its use.  There is a small pane at the bottom of the user interface (UI) it which advertisements will appear. For 99% of people this small annoyance is a small price to pay for this great little app.
VideoSnooper is a video downloader.  That is all it does. The same technology that is used in VideoSnooper is also found in our shareware product called Video Surgeon.

What is Video Surgeon ?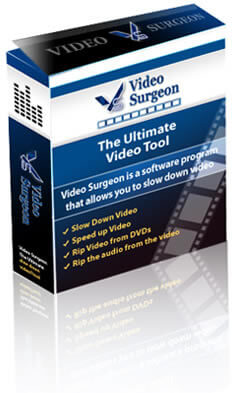 Video Surgeon not only does what Video Snooper does, but it also enables users to slow down video (or speed it up), zoom in, set beginning and ending loop points, convert among different video file types including conversion to mpeg4 for Ipods, and it strips audio from video and stores in a variety of audio file formats including mp3's. 
While musicians and people playing sports are the most common users, there are a wide variety of other potential users including Private Investigators, Law Enforcement (reviewing video footage for documentary or evidentiary purposes). Dancers like Video Surgeon for reviewing and critiquing dance moves and steps. Researchers use Video Surgeon for the closer study and scrutiny of video data and evidence.

How To Get A Demo Version of Video Surgeon

If you are interested in Video Surgeon, please complete this form at the top of our home page, and we'll send you a link to download the FREE Demo version. The Demo version is a fully working version that has full functionality. It will limit you to 90 minutes of run-time.